Adapt from Financialexpress:

A waste management plant for the recycling of Construction and Demolition (C&D) waste will come up in Gurugram, in a bid to prevent air pollution. The foundation stone for the same was laid in Basai here today by Municipal Corporation of Gurgaon (MCG) Commissioner V Uma Shankar. He said that the facility will get mixed C&D waste from designated sites of MCG in Gurugram. The waste would be recycled into aggregates, cement bricks and manufactured sand in the plant. The plant, which will take a year's time to complete, will also be able to recover and recycle about 95 per cent of the incoming waste, he added.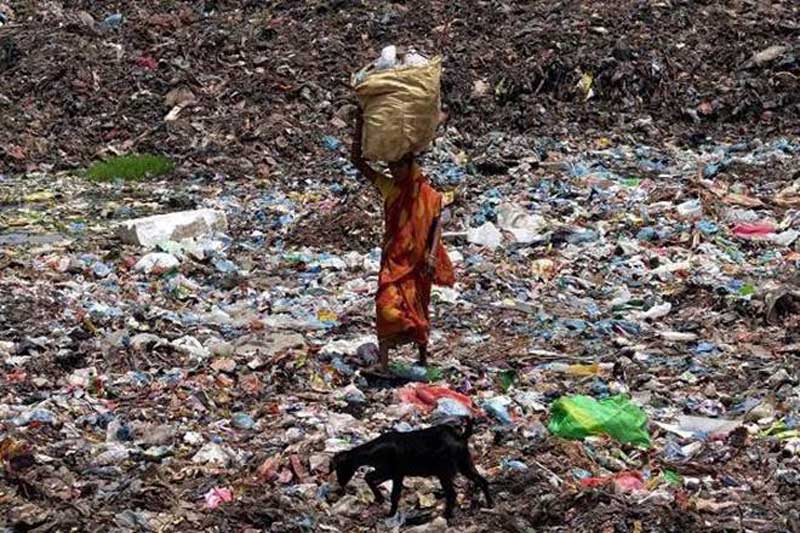 "Being a developing city, the rapid urbanisation and infrastructure development and quantum of C&D waste generation in Gurugram has increased considerably – about 700 tons per day (TPD)," he said. "The waste is generally dumped on the roadside, the Aravalis or mixed with MSW and sent to the landfill. Such unplanned dumping chokes surface drains, disrupts traffic, pollutes water and is an eyesore on the urban landscape," he added.

As per reports, the annual increase in the C&D waste generation is said to be 10 per cent. Currently, the city has no scientific system for processing this waste. "It has been also reported that the dust from construction activities and waste contributes to particulate matter (PM 2.5 and 10) in the air contributing to alarming air pollution levels," he said. Use of recycled aggregate will reduce the consumption of fresh stones and sand, thus conserving natural resources and helping in reducing sand mining.
KOSUN is international brand in solids control and drilling waste management equipments manufacturer with rich experience, and also engaged in the relevant global service.