The environmental protection industry will be further integrated, and technological advantages will be crucial.
In recent years, with the release of pollution control demand, the development of China's environmental protection industry has been accelerated, and the number of enterprises has increased dramatically. As the industry competition intensifies, the importance of technology is further highlighted, and the industrial consolidation trends have emerged.

According to the Development Report of China Environmental Protection Industry (2018) issued by China Association of Environmental Protection Industry (CAEPI), the total operating income of China's environmental protection industry is expected to exceed CNY two trillion in 2020. The growth rate of the environmental protection industry is much higher than that of the national economy.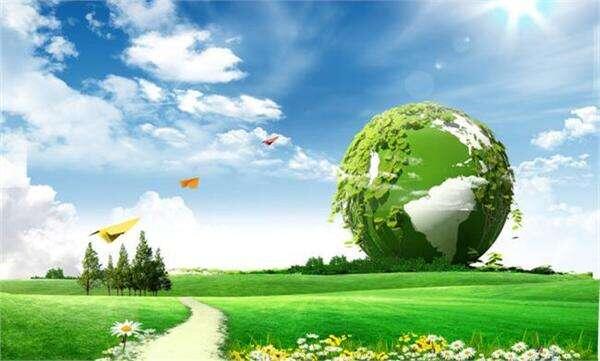 At the 20th China IE expo held in April 2019, there were 2,047 exhibitors, an increase of 17% over 2018. Jiang Gang, General Manager of China Trade Munich Exhibition (Shanghai) Co., Ltd., introduced that according to the exhibition situation, atmospheric management, water environment management and soil remediation are the three major sectors for environmental pollution prevention and control, the number of related enterprises is the overwhelming, and environmental monitoring enterprises obviously increase. As garbage classification and resource recycling become hot topics, the number of relevant companies is also growing.

Companies with technological advantages will be superior in the industrial consolidation. "In the long run, SMEs are still at a disadvantage in winning orders. In the past two years, our company's orders have grown rapidly. The reason is that our products have many patents and have unsubstitutability in some degree." Cai Yongping said, Director of Beijing Zhongke Bolian Environment Engineering Co., Ltd.