PetroChina Xinjiang Oilfield Company has fulfilled more than half of its production tasks in the first half of the year.
By June 30, PetroChina Xinjiang Oilfield Company produced 6.2 million tons of crude oil, an increase of 413,000 tons year-on-year, and 1.44 billion cubic meters of natural gas, having completed 53.2% of the annual plan, more than half of oil and gas production time and tasks in the first half of the year.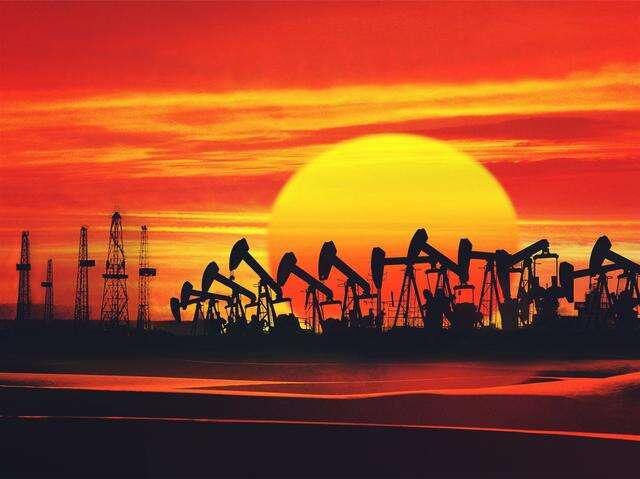 This year, Xinjiang Oilfield's crude oil production target is 12.4 million tons. After surpassing 100,000 tons last year, the Company increases by 1.03 million tons this year, compared with the planned level of last year. The annual crude oil output, capacity scale and net increase rate are the highest in the history of the Company.

In the first half of the year, Xinjiang Oilfield Company made a major breakthrough in oil and gas exploration. The Company achieved a historic breakthrough in the exploration of the southern margin of the Junggar Basin, and Gaotan No.1 Well had a high yield of 1,000 tons, creating the highest production record of onshore clastic rocks in China. The Qianshao No. 2 Well in the northeast slope of the Shawan Sag had high-yield industrial oil and gas flow, which was expected to form another large-scale exploration scene.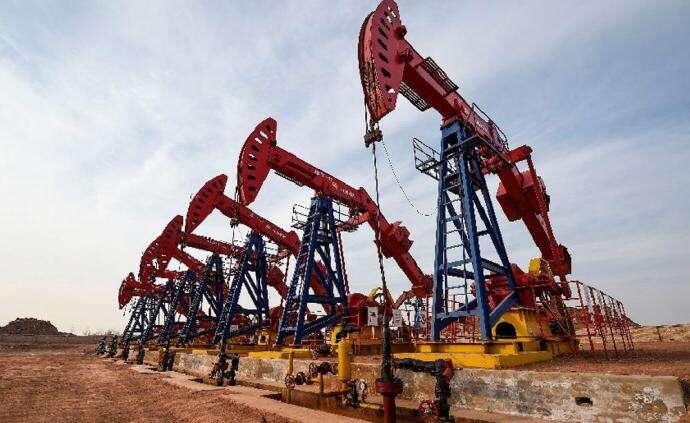 This year, Xinjiang Oilfield Company deployed 1,407 production wells and 3.86 million tons of new production capacity. At present, it has completed 774 wells, newly built production capacity of 1.093 million tons, an increase of 308 wells and 407,100 tons respectively on year-on-year basis. The daily output of new wells reached 1,290 tons/day, an increase of 700 tons/day over the same period of last year.

As introduced by insiders, in the second half of the year, Xinjiang Oilfield Company will make every effort to accelerate the increase of oil and gas scale, speed up engineering technology and improve efficiency, and focus on key areas to accelerate exploration breakthroughs, productivity construction, and net increase by millions of tons in crude oil output, and promote the high-quality development of the Company.