For a quick concoction of high-performance mud, and shorten the time spent on it, so as the and wells' economic benefits increased, the shear pump by Kosun is performing good.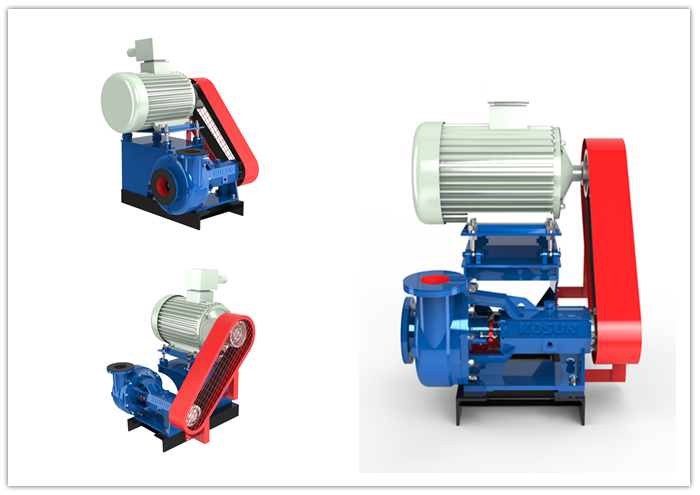 The characteristics of the shear pump by Kosun:
1. Greatly enhances the hydration of the soil particles.
2. Makes the compounds dilute, shear and hydrate in a shorter time while saving over 30% of bentonite.
3. Offers larger capacity and lift to meet the demands on concoction and mud processing.
If you want to buy our products,you can contact us in the following ways.
1.Welcome to call the company sales hotline: +86 29 87304914;
2.Send mail:
sales@adkosun.com
;