Shale shaker screenis the critical parts or spare parts for shaker of drilling mud system. It is screen panels fit onshale shakers. As shale shaker is the chief defense of solids removal during well drillings, shaker screen quality will definitely affect shaker performance much.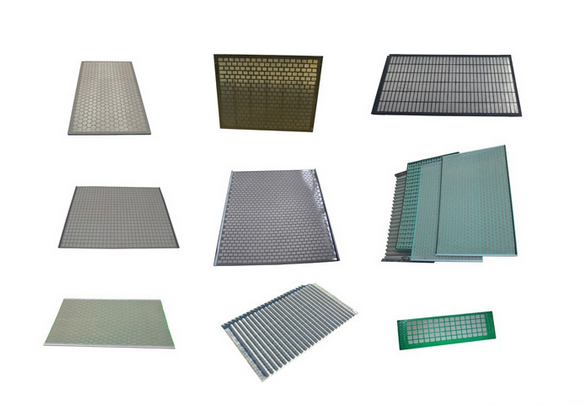 How To Select Shale Shaker Screen Replacement?
-Refer to existing screen panels you hold. Tell KOSUN the model number, mesh size you need now. If you are not end user, please make sure inquired ones are the right one requested by the user. At least, you can send us a picture if possible. If no clear demand, please tell us the working condition, such as drilling depth, mud property, and so on.
-Confirm the potential supplier can provide high-quality shaker screens. The right fits dimension, high-quality picture, any feedback or user reference if possible. Ask them some professional questions to verify practical manufacture ability.
-If necessary and time allowed, you can ask samples for test. Compare different screens supplied by different companies. Then select the optimal one for future procurement.
-Go through shaker screen data provided by manufacturers, simply judge the screen quality and conformance on KOSUN.
-Don't select screens at the lowest price. You are very clear about the quality level affects much on shaker screen quality.
KOSUN are able to produce various kinds of replacement shale shaker screen for different makes and models shaker. Such as the Mongoose series, Meerkat series, MD series, ALS series, BEM series; the Cobra series, the LCM series, the VNM series, the VSM series, the KPT series, the 5000 series, and so on.