In recent years, China's emphasis on soil remediation, namely soil ecological environment improvement and soil pollution control, is obvious to all. Soil pollution is concealed and lagging, while soil pollution control and soil remediation are undoubtedly faced with complex pollution components and high technical thresholds. Especially, the soil contaminated by heavy metals is easy to accumulate, difficult to transfer, and has a high level of hazard.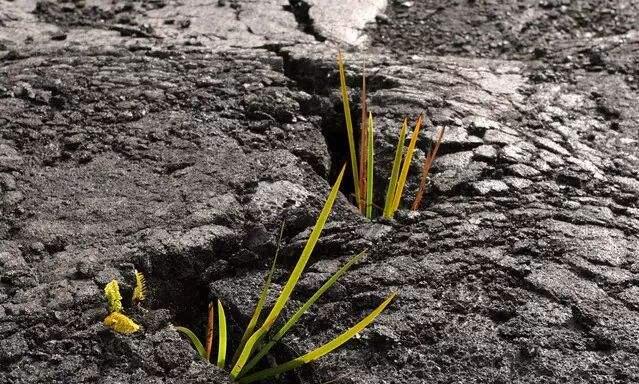 Originally, ecology is a whole, and soil contamination prevention needs to clear obstacles from all aspects and overcome difficulties. For example, the standards in the field of soil remediation are not perfect, and experts have been researching, discussing and compiling updated standards. Not long ago, the China Association of Environmental Protection Industry (CAEPI) just convened the group standard review meeting on "General Rules of Green Sustainable Restoration of Polluted Lands", which was unanimously approved.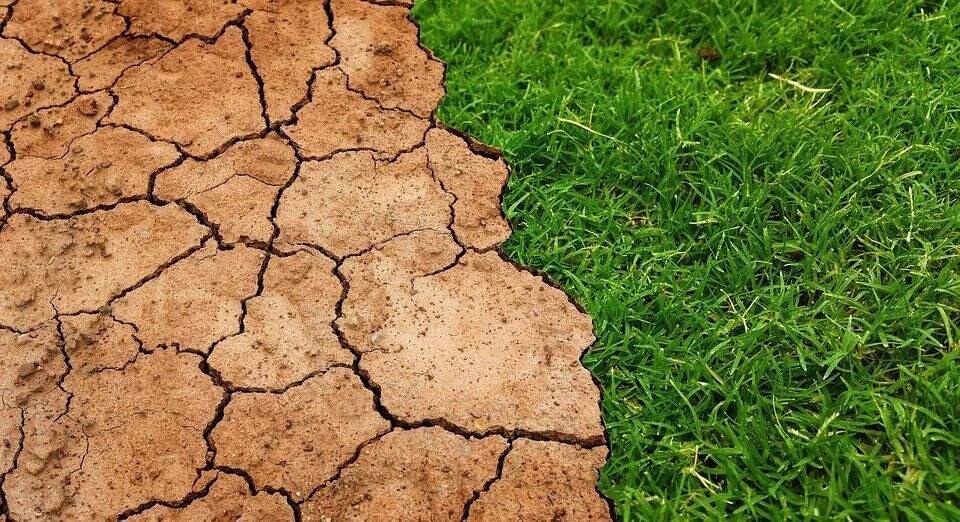 It is undeniable that the treatment of heavy metal pollution in soil still has problems such as lack of large-scale treatment, insufficient technical reserves, ambiguous technical routes, inadequate demonstration or popularization experience, but the growth rate is still gratifying. It has been predicted that the soil remediation will release nearly CNY500 billion in the market during the "13th Five-Year Plan" period. Heavy metal pollution remediation is the focus of the market space, and the market investment that can be attracted has been foreseen evidently.