The electronic ignition and combustion device, designed and manufactured by Xi'an KOSUN, is a kind of treatment facility for tail gas and vented natural gas in refinery plants and natural gas gathering & transportation stations. As safe and environmentally friendly equipment, it can ignite and burn vented harmful flammable gases to eliminate their hazards to environment and safety.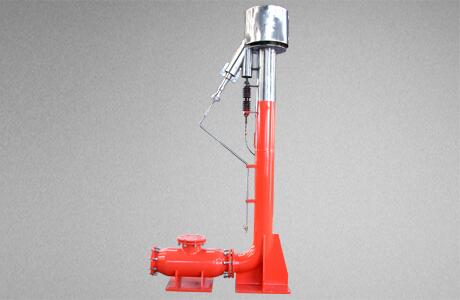 Moreover, the ignition device can also be used along with drilling mud-gas separators in the area of petroleum drilling engineering. As a fairly matured product, it has been extensively applied in oil and gas fields in Xinjiang and Sichuan Provinces of China, Iran, Egypt, Venezuela, etc.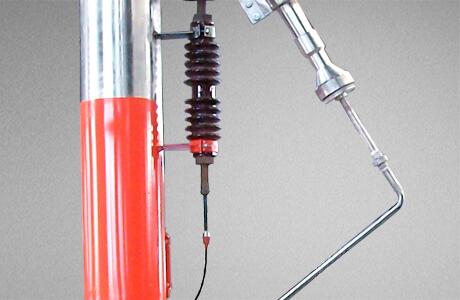 The ignition device mainly consists of DN200 (or DN150) gas burner (torch), GDH-2 electronic igniter, igniting tools (including liquefied gas cylinder, hose, etc.) and drilling mud-gas separator (supporting equipment for drilling engineering), which adopts high-performance electronic ignition circuits, imported major components, and domestic high-quality accessories and cables, with stable performance and reliable operability.